Purveyor of the Finest Quality Meats
Welcome to West Coast Prime Meats, your distribution resource in Southern California, Nevada, Arizona and Hawaii for premium center-of-the-plate products and expertise. 
We are a collaboration of award-winning restaurant operators and professional steak cutters with decades of experience, so we understand the hospitality operator's need for the best quality products, consistently prepared, and reliably delivered. 
At West Coast Prime Meats, we are not distracted by sales of cleaning supplies or sundries; we focus clearly and competitively on meat, from top of the line Black Angus beef to the best Midwestern USDA Prime and Choice beef, tender veal, succulent Duroc pork, mild flavored domestic lamb, custom blend ground beef and natural chicken.
We are an Orange County meat company and in addition to sourcing the finest protein products available, to meet the needs of restaurants, hotels, and other hospitality operators, we provide flexible delivery windows and cutoff times Monday through Saturday, our sales team of seasoned restaurant professionals will work with you and our skilled cutters to create steaks, chops and other entrees that are uniquely yours, and our senior management team can offer menu and food cost analysis to help your operation and our partnership be a success.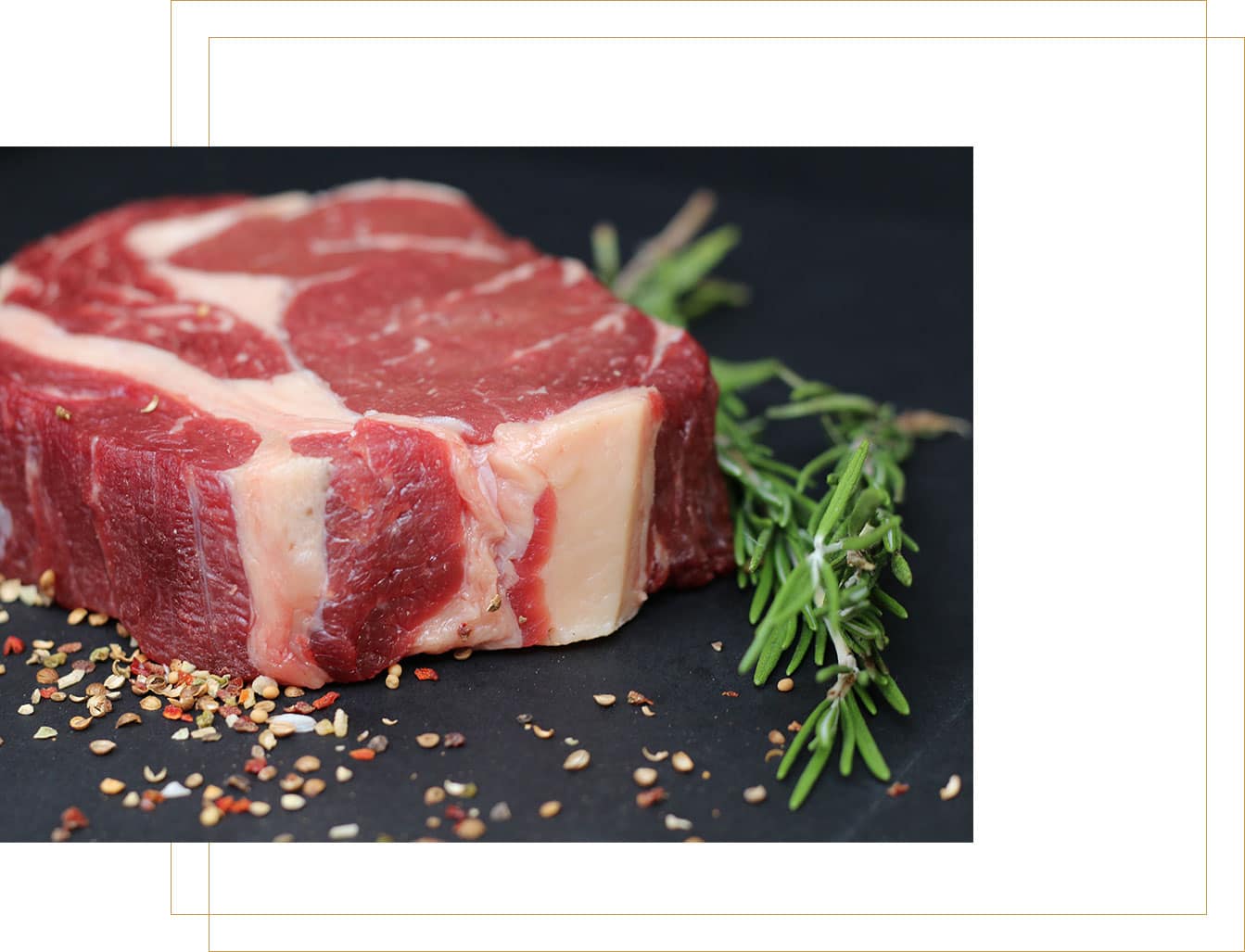 @westcoastprimemeats. #primemeats